Free Wordpress theme - Creative-WP
Creative, WordPress News/Blog theme.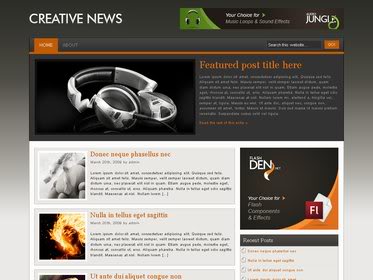 License:
Free to use must keep footer intact AS IS
Rate this theme:
Share it if you like this Theme:
Help us Spread the word across. Share this with your peers & friends.
Leave a Reply
Click here to cancel reply.